September 7th, 2021 by admin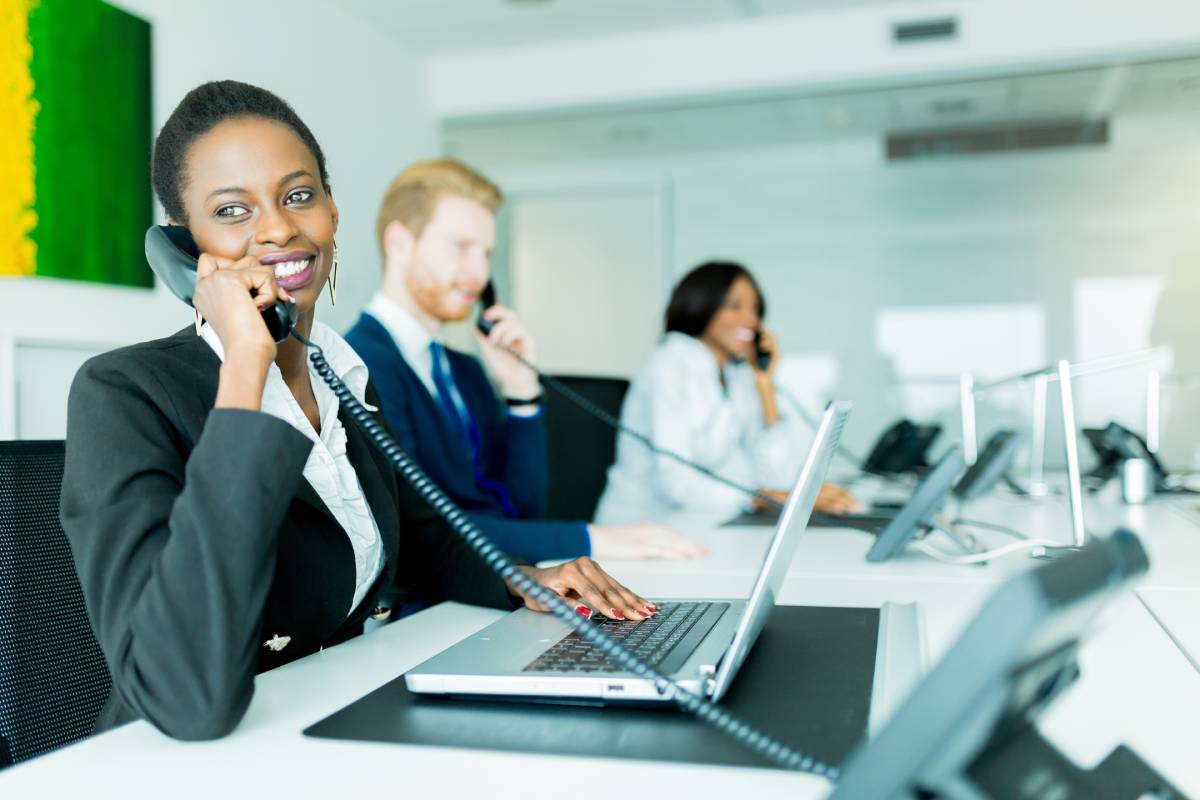 With the pandemic still impacting the way businesses operate, the need for a flexible call center is high. With employees working remotely or in a hybrid manner, having the ability to work from anywhere is critical. At DTC, we understand these needs, which is why we offer NEC's UNIVERGE Blue Engage Contact Center as a Service. This cloud-based contact center application allows employees to provide exceptional customer service, regardless of location. The Engage Contact Center supports email, voice, and SMS communications, so your business can effectively communicate, irrespective of the medium used.
The NEC Engage Contact Center offers many benefits for your business.
Customizable Call Flows
Your business can create custom auto-attendants with advanced functionality like conditional logic, ensuring that your customers will reach the representative that can help them the most efficiently.
Callbacks
It's never a good experience for a customer to sit in a queue and wait on hold for long periods of time. After a set amount of time, the customer can request a callback. The system will wait to ensure that your employee is ready before dialing to ensure excellent customer service.
Live Monitoring and Custom Reports
Your business will gain real-time insights to wait times and service levels. Additionally, you will get reports that will give you information about call distribution, unanswered calls, and post-call surveys. Having this information will allow you to change service standards to ensure your company provides the best customer service possible.
Scalable
Most businesses have a busier time of year, and NEC's Engage allows your company to add capacity quickly and efficiently. Additionally, your business can reduce capacity after you have finished with your business's peak season. This functionality will ensure that your customers are helped quickly.
Customer service is more important than ever, and ensuring that your customers are well taken care of is imperative. With an NEC Engage Call Center from DTC, your business will gain an advantage over its competitors. Contact us today to learn more.
Posted in: Solutions