May 26th, 2020 by admin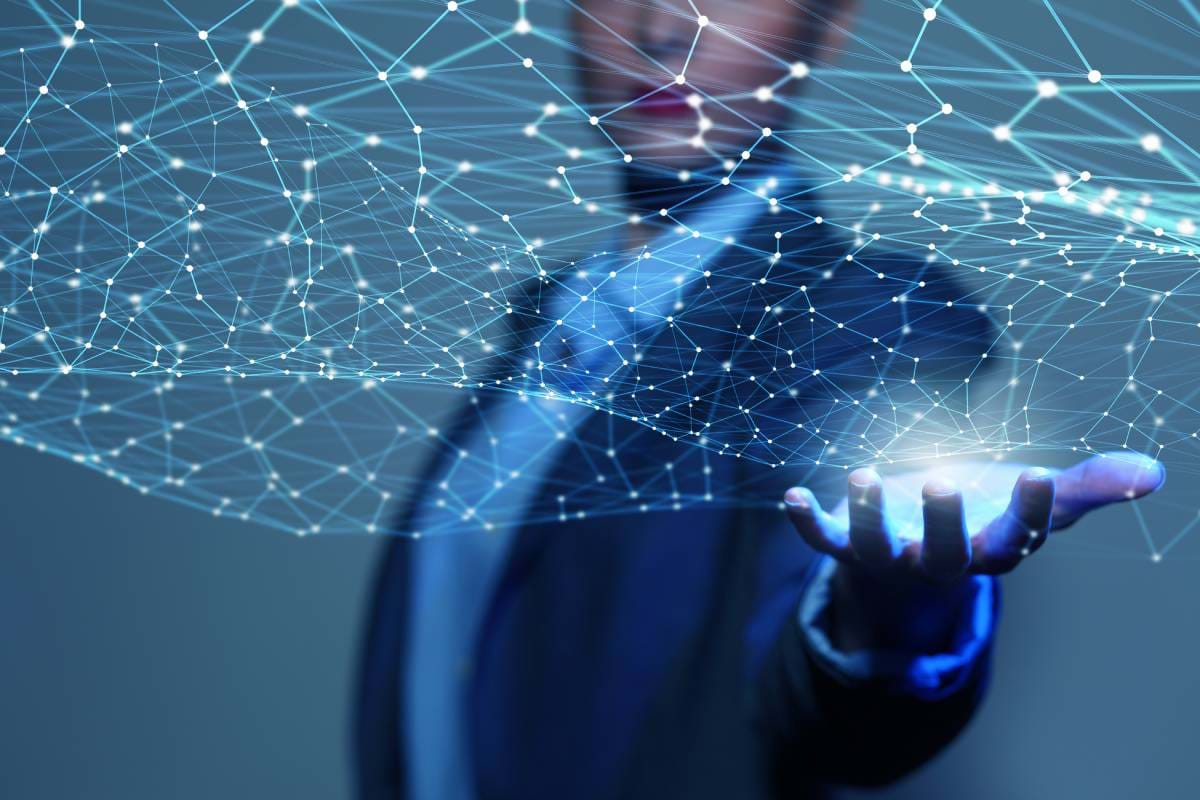 As COVID-19 continues to impact businesses across the US, DTC is providing essential services to help our clients stay operational. We have been helping them ensure communications are available while employees are working remotely. Our Unified Communications solution will significantly benefit your company during the COVID-19 shutdown, and your business will continue to enjoy the benefits after the crisis has passed.
Increased Productivity
With Unified Communications, your employees will be able to work from anywhere. This is of significant value to your business during the COVID-19 crisis, and it will give your employees the flexibility to work from anywhere after the crisis is over. Traveling employees will be able to receive phone calls through the company network, and have access to any data about an established customer or prospective client they are speaking with.
Collaboration
Unified Communications will allow your employees to collaborate effectively on projects, which will increase productivity. The ability to collaborate will enhance customer satisfaction. Additionally, if you are hiring new employees, you will have the opportunity to hire and employ someone who doesn't live in your area. This drastically increases your hiring pool and will allow you to select the most qualified individuals.
If your business is struggling to communicate while employees work remotely, then a Unified Communications solution will help. Your employees will be able to work efficiently from home and communicate effectively with coworkers and customers. At DTC, our entire staff is working, and we are ready to assist your company; however we can. Contact us today!
Posted in: Solutions