December 9th, 2022 by admin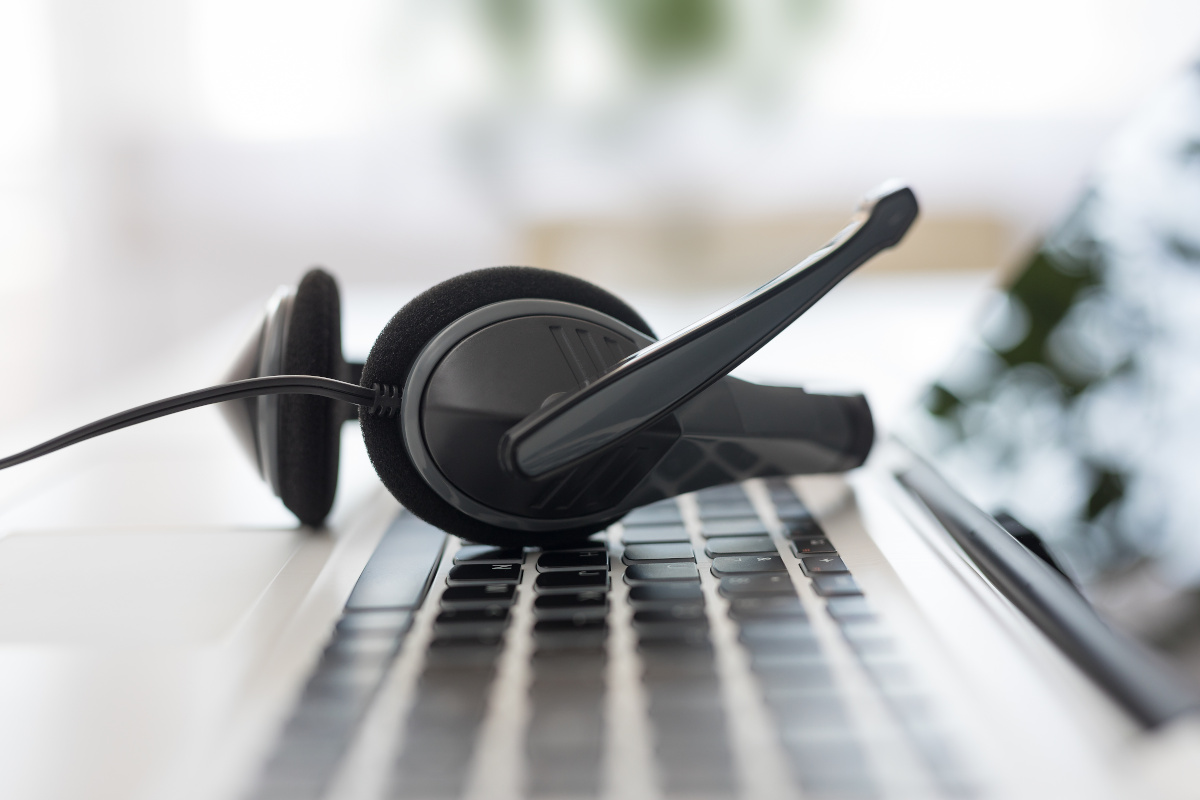 Contact center solutions are designed to help organizations meet the ever-increasing demands of customer service by providing an efficient, cost-effective way of handling queries and requests. These solutions allow businesses to offer customers better support, improved quality of customer service, and more efficient issue resolution.
These solutions typically include a range of features, such as automated phone systems, live chat options, email support, and other communication methods that can help streamline customer service operations. Additionally, contact center solutions also provide enhanced reporting capabilities so that companies can keep track of their customer needs and satisfaction levels in real-time.
By integrating these advanced technologies into existing customer service practices, businesses can reduce costs while providing a superior level of service for customers. This allows businesses to increase customer loyalty, generate more sales opportunities, and ensure that customers are receiving the help they need in a timely manner.
Ultimately, using contact center solutions allows businesses to provide an exceptional customer experience with improved speed and accuracy. This helps organizations build trust and satisfaction with their customers while improving overall company performance. As such, investing in contact center solutions is essential for any business aiming to deliver high-quality service at competitive prices.
The benefits of contact center solutions don't just stop there - these solutions can also be used to improve internal operations and communication among employees as well. By using advanced tools like automated phone systems, companies can route calls more efficiently, which reduces wait times and increases productivity. Additionally, contact center solutions allow businesses to monitor employee performance and track customer issues in real-time, allowing for more accurate reporting and faster issue resolution.
How to Choose Contact Center Solutions?
When evaluating contact center solutions, you will want to consider the features each solution offers and how they meet your organization's needs. Here are some key features to consider:
Call Routing: Look for a platform that allows you to route calls easily based on rules and criteria that meet the unique needs of your business. The ability to quickly transfer callers between departments or agents should also be considered.
Integration: Make sure the contact center solution integrates with existing systems, such as CRM software, third-party databases, voice recognition systems, and more. This will help make customer service easier and more efficient by allowing agents access to all necessary data in one place.
Reporting Capabilities: Choose a system with robust reporting capabilities. This will provide you with valuable insights into customer service performance and help you identify areas that need improvement or additional resources.
Omnichannel Capabilities: As customers switch between different communication channels, omnichannel functionality allows for a seamless experience across all channels. Agents should be able to access data from each channel in one place, allowing them to better serve customers regardless of the method they choose.
Self-Service Features: Self-service features such as automated voice recognition and chatbots can help reduce costs by reducing the number of calls agents have to handle, as well as increase customer satisfaction by providing an efficient way for customers to get answers quickly without having to wait on hold.
Scalability: Choose a solution that is scalable and can grow with your business. As you add new products and services, your contact center needs will change as well, so be sure to choose a platform that can easily expand your business.
Security: With the rise of cybercrime, security is more important than ever when choosing a contact center solution. Look for features such as encryption technologies and system access control measures that provide an added layer of protection for both customers and agents.
Cost: Finally, be sure to consider the cost of each solution before making a final decision. Many vendors offer subscription-based plans that allow for scalability without sacrificing quality or features. Make sure to compare pricing across different vendors to ensure you get the most bang for your buck.
By taking into account all of the features, cost, and security considerations when evaluating contact center solutions, you can make an informed decision that best meets the needs of your organization.
Contact center solutions are essential for providing a superior customer service experience and driving improved business results. By investing in these tools, companies can ensure that their customers are receiving the help they need quickly and efficiently, which will ultimately lead to increased customer satisfaction and loyalty.
In today's competitive market, it is essential for organizations to invest in effective contact center solutions if they want to remain competitive and maintain their customer base. If you want more information about contact center solutions and how to choose them for your business, get in touch with DTC today.
Posted in: Solutions