January 25th, 2021 by admin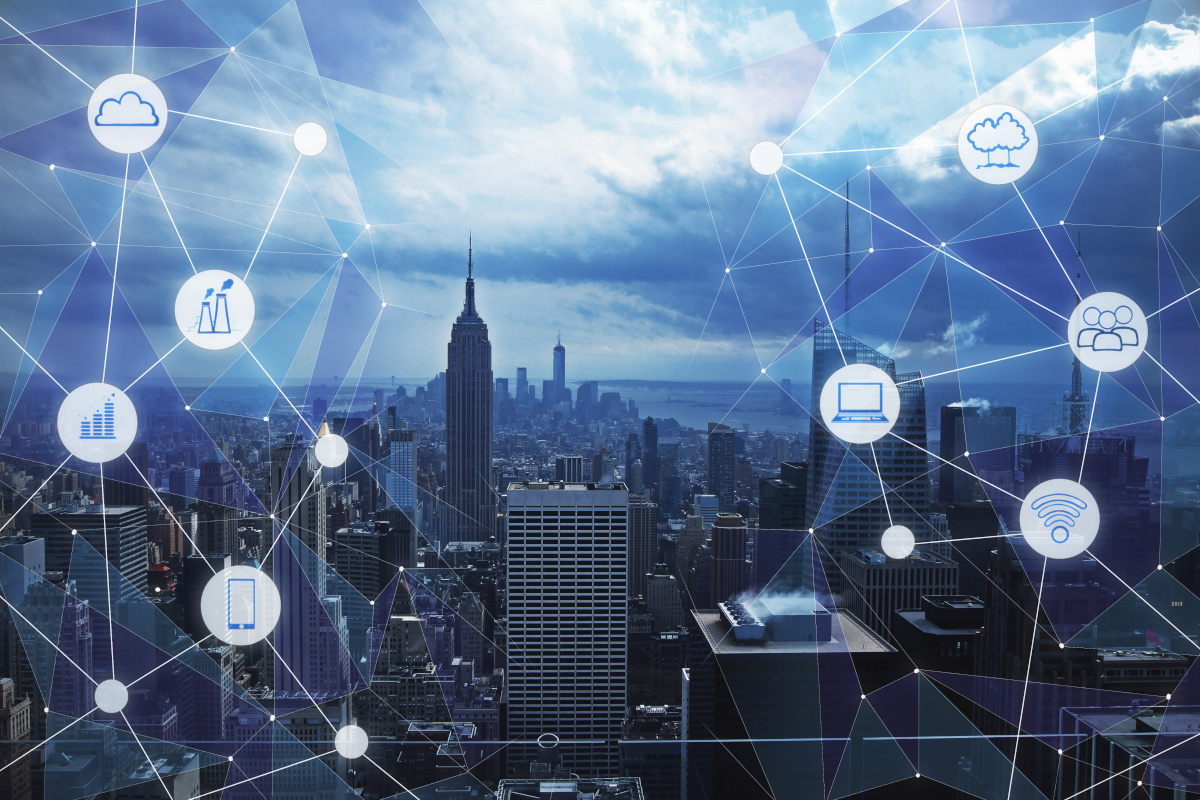 Communication is a crucial pillar that every business needs to succeed, and that is an undeniable truth. However, not every business has identical needs when it comes to a communications system. The differing needs grow even more vast when you take the varying industries the businesses are in as well. Yet many technology and telecommunication companies only provide the same cookie-cutter solutions to clients, regardless of how different they may be. We at DTC understand that the kind of system a hospital needs is not the same that a school would want. With nearly 19 years of experience and having customers in nearly every industry, we know every industry needs unique solutions. That why we offer different communication solutions to fill the different needs of different industries.
Whether it's hospitals or long-term care facilities, their bottom line is effective care for their patients. This means they need a reliable means of communications that can also bear with constant changes in regulations and severe resource constraints. That's why we help them leverage existing infrastructure to communications systems to keep costs low. We also offer multiple nurse call solutions as well as 911 alarms and mass notification systems to improve connectivity, efficiency and range of healthcare communications.
Education is one industry in particular that needs unique solutions tailored to them, as not only is every district different, but every school building is, as well. Both budgets and scope can fluctuate greatly, going from schools with modular classroom buildings to large universities. That's why we cover things like secure high-density WiFi and data networking with the help of federal funds. We are here to help you get everything your school needs while keeping it affordable.
If there is any industry that needs to adapt and change continually, it's the corporate industry. Corporations need to keep up with the newest technology to stay ahead of their competitors and to provide the best service possible to their clients. They need communication technology that is not only high-end, but can keep up through the changing times. That's why to meet their needs, we offer solutions such as Cloud based and hybrid solutions that allow them to be as flexible and adaptable as they need to be.
Businesses in specific industries shouldn't have to settle for a communication solution because it's the only one being offered. You should receive the solution that works best for the industry you are in. That's why you need to find the right partner who knows your business is unique and that you need solutions that are just as unique. Contact DTC today and partner with the perfect communication provider for your business, regardless of what industry you are in.
Posted in: Solutions