June 8th, 2022 by admin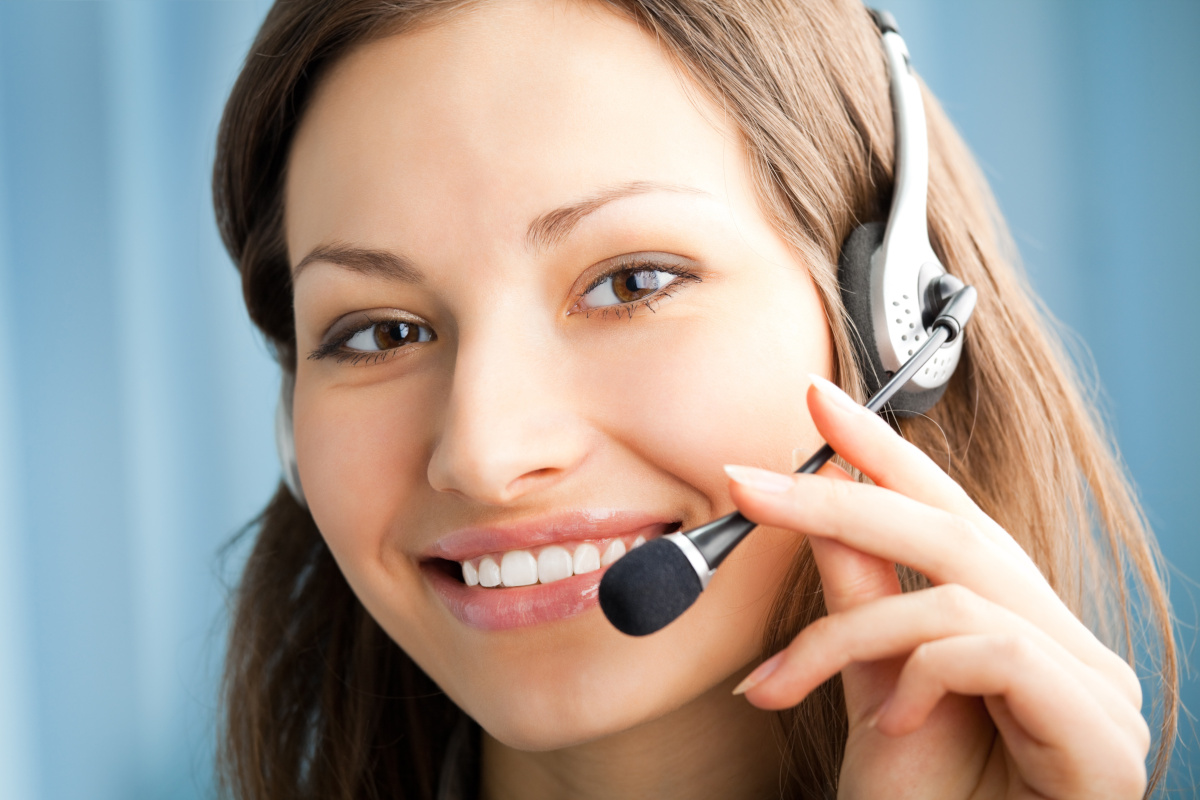 Cloud services are certainly trending, with many companies adopting this approach. Call and data centers moving to the cloud isn't as surprising as you might think, considering how this transition can bring many benefits.
From saving maintenance expenses to the great upfront investments in technology and infrastructure, there are many reasons why moving your communications systems to the cloud can prove to be more robust and power efficient.
How Will Your Business Benefit from Migrating to Cloud Computing Services?
With evolving technology, the cloud-based data centers have proven massively to be a better source to deliver exceptional customer services. This service adaptation helps companies bring vigilant answers and secure data.
However, if you are a data center that still isn't inclined fully towards the benefits of the transition to a cloud-based server, this might change your mind.
Strengthening Payment Security

While many contact centers use their call center infrastructure and phone services to take payment details, this is extremely dangerous, as such information can instantly be breached. Anyone can have hacked access over your phone without you even knowing and steal your information.

Hence, switching to a cloud-based data center is a better approach. Through this method, the card details will be stored on the cloud without having to convey them through the phone, but your conversation will be end-to-end encrypted.

Unpaid Upgrades Are Always a Bonus

One of the fundamental approaches of any call center is customer satisfaction. Call Centers are constantly seeking customer reviews and upgrading their methods and platform in accordance with those.

Switching to cloud computing will be the best option for any call center. This is because cloud computing allows unpaid upgrades on all connected platforms or multi-tenant environments. So, once the host updates a single platform, the other connected ones will reap the benefits automatically, for free.

Offers Better Connectivity for Businesses

The transition of call centers from a regular server to a cloud-based one will benefit businesses. When running a business, we all understand that efficiency and time management are the two crucial aspects that will keep you running.

Hence, conducting on-time meetings and getting things done vigilantly is essential, but certain factors such as bad weather conditions can disrupt this. In case of such impactful conditions, where conducting out-of-reach meetings can be hard, the cloud server comes in handy. While sitting in the comfort of their homes, call center agents can log in and connect the two business parties to host the meetings and share their data and files.

Cloud Routing Becomes Easier

Another great flexibility which the cloud provides is the ability to a better transition to other servers. This means that the cloud center can conveniently route inbound calls from one server to another with so much as a stable internet and accessibility.

This is a great option when conducting meetings and hence, one of the best reasons you should move your call center to cloud computing.
DTS – The Best Cloud Computing Server for your Data Center
Digital Telecommunications Corporation, better known as DTS, was founded in 1982 in Southern California. The company has evolved massively over the past 40 years in an effort to provide our customers the best of technology.
The company has been in operation for more than four decades now. This has given them a better experience than anyone in the market. Still, its robust techniques and innovative client solutions have helped businesses flourish in completions, workforce engagement, and many other aspects.
The company has excelled in customer service, and there is no doubt that it will help your call centers move to the cloud more efficiently.
This is because we have a variety from small call-centric teams to larger Omni-channels that work vigorously to connect your customers to the area of interest.
Moreover, many other benefits make us stand apart and show why we should be the best choice when opting for a robust cloud service.
Move Your Contact Center to the Cloud
We have worked with many businesses and helped them flourish in many aspects. When it comes to helping you move your call center to a cloud-based service, we assure you that there isn't a better choice in the market than us.
Posted in: Solutions