February 16th, 2022 by admin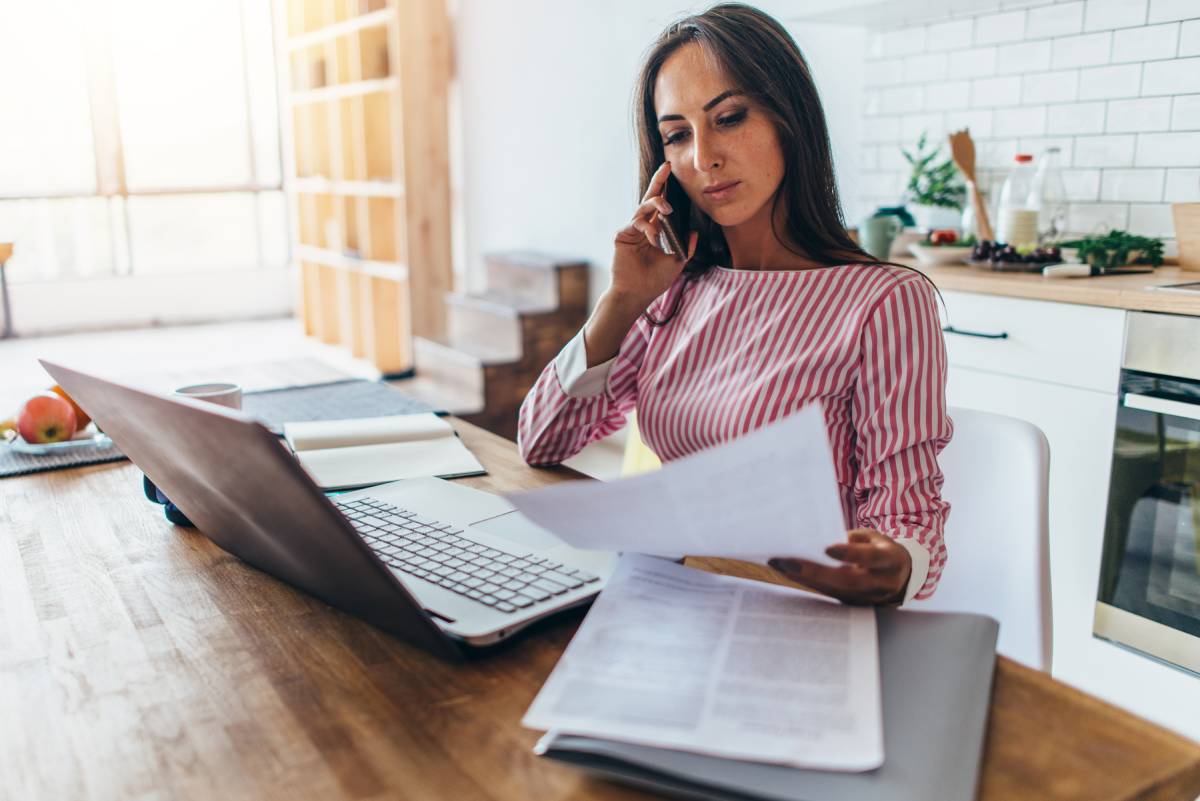 One of the biggest changes that businesses experienced during the pandemic was the introduction of the hybrid or remote work model. Initially, it was introduced to ensure the safety of the staff and clients; however, post-pandemic, it has become a growing trend for many other reasons. Among the top reasons for the ongoing popularity of the remote work model are:
Flexibility
Improved productivity
Cost-savings
Work-life balance
In fact, according to a survey, 61% of the workers now prefer being fully remote. Plus, remote work has become one of the most attractive features to draw top talent across industries. So, if your business has adopted the remote work culture, then that's great. However, one thing that is vital to understand is that the remote work model can easily be misused too.
Therefore, it is advisable to learn the best techniques to lead a remote workforce effectively so that performance is maximized and never compromised. And that is precisely what we will focus on in today's post.
Best Tips to Lead a Remote Workforce Effectively
Here are the best tips to help you lead a productive workforce remotely:
Treat Your Workers as Individuals
This means that they don't expect everyone to perform at the same level as they did at the office. Successful managers can identify the weaknesses, strengths and needs of their employees. This information is then leveraged to motivate and nurture each employee individually.
Ensure Effective Communication
Strive for excellent communication among remote workers. This is much needed to ensure everyone is connected and works cohesively regardless of where they are working from. Consider investing in communication tools like VoIP solutions to ensure smooth and seamless communication among remote workers.
Through VoIP solutions, you can achieve unified communication and make sure that everyone has the best means to stay connected no matter where they are. Employers and employees work efficiently and effectively from voice to video conference, ensuring targets are smoothly achieved in their targeted timeframe. Plus, employees can also provide excellent customer service and work collaboratively with peers on assigned tasks and projects.
Another way to effectively lead a remote workforce is to communicate goals, the scope of work, deadlines and deliverables to the employees. This is much needed so that employees working from remote locations can adjust their schedules accordingly to meet pressing deadlines and achieve goals. Besides this, clarity in communication ensures there is no room for ambiguity.
For seamless communication, you can rely on VoIP. Using this technology, you can regularly:
Hold meetings
One-on-One chats
Conduct video conference calls when needed
Give Employees Flexibility by Showing Trust in Them
It is easy for managers to become overly controlling when staff is working remotely. This is definitely something managers need to understand and overcome. Indeed when employees work remotely, you will not be able to control or monitor them the way you would otherwise if they were in office. However, that doesn't mean they aren't responsible and aren't getting their job done. This is where you need to show that you trust them and give them space and flexibility to work at their own pace.
Hence, to lead a remote workforce effectively, ditch trust issues and avoid becoming a remote micromanager. Instead, give them room to grow and take responsibility of their work. Let them take charge and manage tasks on their own. However, make sure they keep you updated with the progress so that things are done in a timely manner and as needed.
Furthermore, you can also establish a check-in system that keeps you updated on remote employee performance without putting extra pressure on them.
For more information or ways to increase the productivity of remote workers, contact us. Allow our team at DTC to help you implement the best technologies for maximum team productivity regardless of their location.
Posted in: Solutions