May 4th, 2020 by admin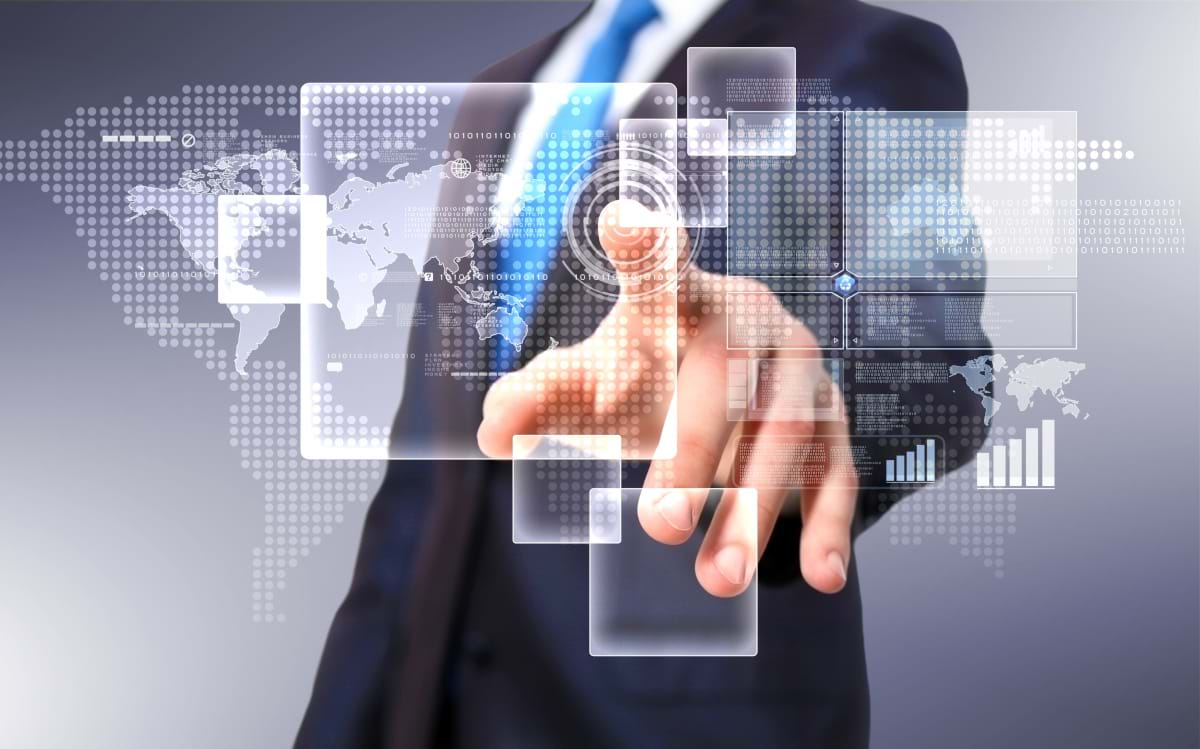 As COVID-19 spreads and forces businesses to close down all across America, the ones left open are finding themselves in a difficult position. They find themselves confronting one of two challenges. One is switching over to a remote workforce, and trying to not only set up a system that works but adapt a typical office culture to a remote one. While the other is trying to keep their company's and client's data safe as cybercrime is on the rise. These issues have left many businesses struggling to adapt in these tumultuous times. However, these companies don't have to face these challenges alone as DTC is here to help however we can.
What DTC Has to Offer
While the pandemic has caused certain businesses to close, we at DTC are still here providing our essential services. Both our remote workers and the few people manning our shipping and receiving, are available to ensure you get quality services that can help in these difficult times. As we can not only provide assistance with establishing and supporting a remote workforce but effective tools to help improve your overall security.
Remote working
DTC can cover everything you need for a remote workforce, regardless of if you're making the transition or have already established one. As we're not only capable of handling things like on-premise transition and licensing but can also provide effective tools that allow you to communicate more effectively.
Cybersecurity
When it comes to protecting your business from the rising number of cybercrimes, DTC Secure Services is the best choice with all it has to offer:
Security Assessment
DTC will establish a baseline and close existing vulnerabilities on a regular schedule.
Security Awareness
DTC Secure offers a web-based training solution to teach your users about cybersecurity threats your business faces.
Advanced Endpoint Protection
Protect your computer's data from malware, viruses, and cyber attacks with advanced endpoint security, powered by AI.
Get the Support You Need
Don't let your business struggle when it comes to dealing with everything being inadvertently paused by the growing pandemic. Get the support your business needs to make it through these tough times with DTC. Contact us today and we'll help your business however we can to ensure it can handle whatever problems come your way.
Posted in: Solutions