March 4th, 2020 by admin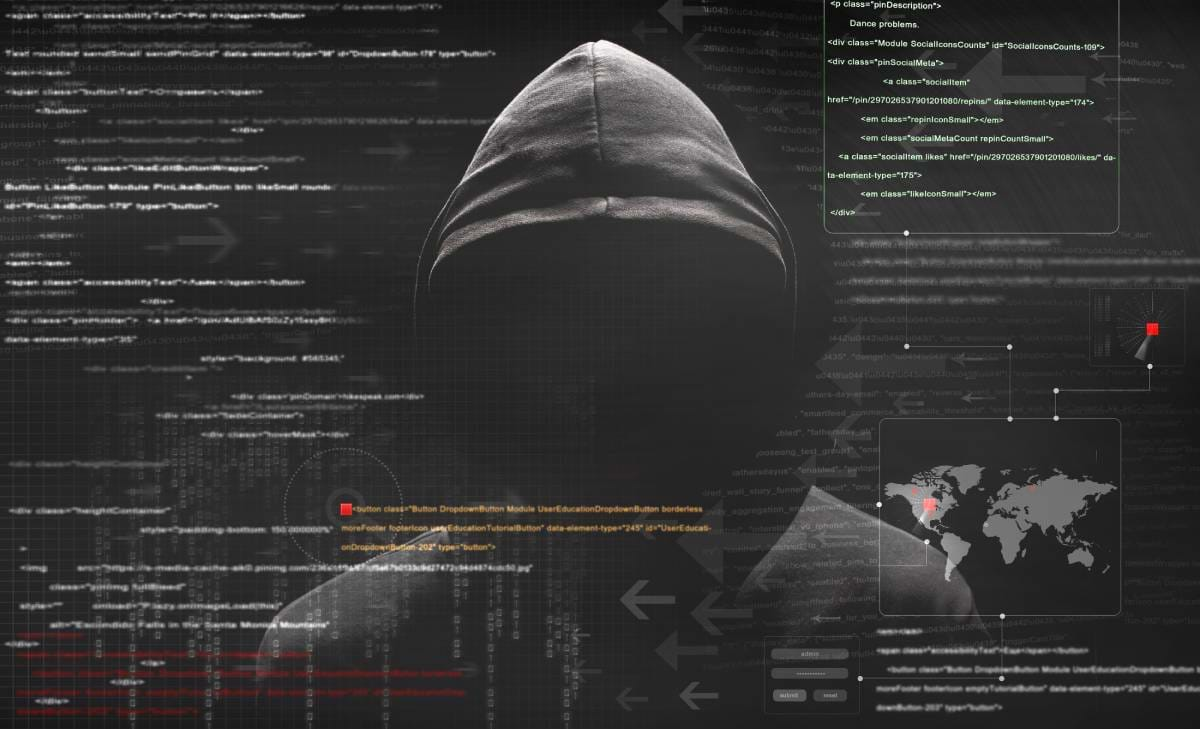 Cyberattacks have become an all too common occurrence nowadays. The damage that can be caused to your business after an attack can be catastrophic. The potential to lose all of your data, as well as the negative impact on your company's reputation, is difficult for a business overcome. If your company is the victim of a cyberattack, do you know the steps to take to begin the recovery process?
Figure out what was lost. The most critical step is to figure out what data was stolen. Once you have that information, your company will be able to plan its next steps. Having social security numbers and accounts receivable stolen will require different steps to be taken than just email addresses.
Password Security. Your company will need to strengthen its login practices by including multi-factor authentication into the process. Additionally, your company should increase the complexity of its passwords. If a hacker is still able to get a username and password, the second step in the multi-factor authentication is still a tough hurdle to get past.
Employee Training. Your employees should be receiving consistent training on how to spot a phishing attempt. According to the FTC, phishing attempts may state or include:
Claim there is a problem with your account or payment information
Confirm personal information
You are eligible to receive a Government refund
Contain a fake invoice
Noticed suspicious activity
Ensuring your employees are educated on the different schemes hackers may use is critical to the security of your networks.
Update your Cybersecurity software and policies. Your company will need to update its cybersecurity software to ensure you have the most up-to-date protection. Take the time to install any pending updates from your cybersecurity software and any operating system updates. Additionally, your company should always be evaluating the effectiveness of your security.
If your company is unsure of how to begin the process of improving its cybersecurity software and practices, contact DTC. We will help your company with developing a plan for recovering from a cyberattack, and we will ensure you have cutting-edge security measures in place.
Posted in: Solutions