March 22nd, 2021 by admin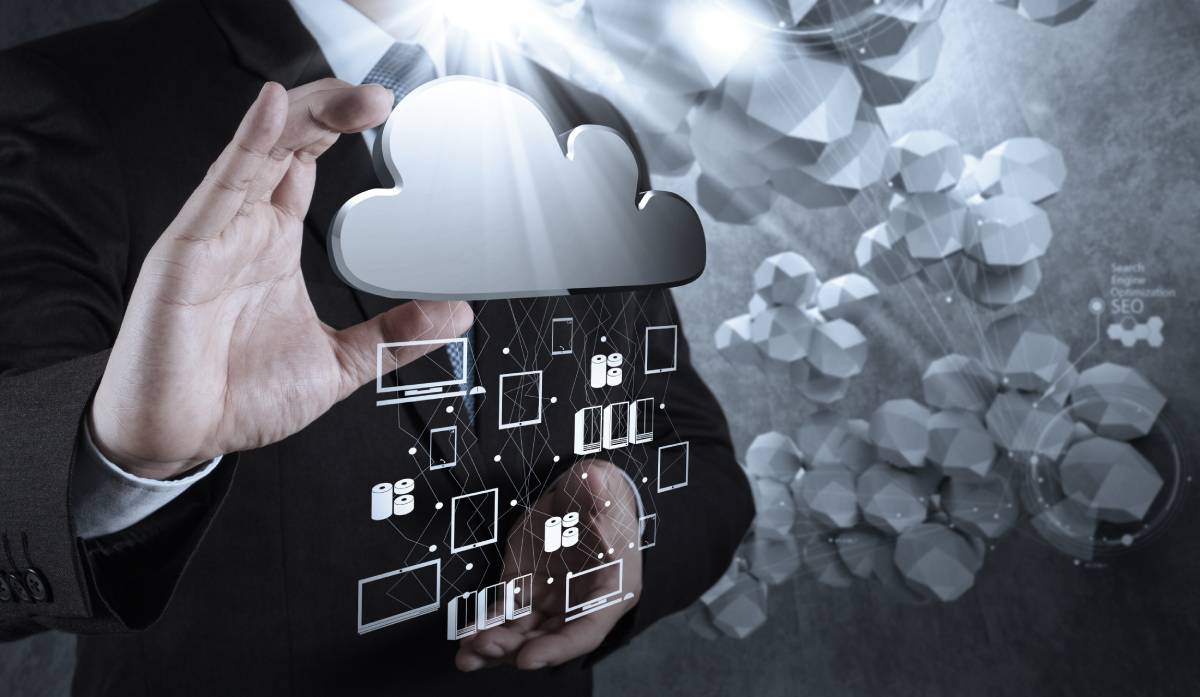 As the vaccine rollouts continue, and daily life is slowly returning to normal; you have to decide how you will structure your workforce. Are you going to keep your employees remote, bring them back into the office full-time, or use a hybrid approach? Regardless of your decision, you need a technology partner in your corner to provide your business with solutions to help your employees be successful. If your company decides to operate under a hybrid model, your employees need a phone system to support them while in the office and at home. Our cloud phone systems are the perfect solution to support your employees.
If your employees are working remotely or working part-time in the office, they need a communication solution that allows them to be productive, regardless of their location. With DTC, we can implement a cloud voice solution that your employees can connect to via their cell phone or computer. When they use their cell phone, their business number will be displayed rather than their personal number. They can work from home and still place and receive calls as though they were in the office. Having this functionality also cuts costs since you won't need to buy expensive hardware. Other benefits of our cloud voice solution include:
Team Chat
Contact Center Integration
Video Conferencing
Presence Monitoring
And More!
With all of these features, your employees will be as productive working from home full or part-time as they were in the office.
Your employees must have the tools they need to communicate and collaborate effectively, whether they are in the office or at home. DTC can help your business develop a plan and get your business all of the tools it needs to be successful. Contact us today to learn more about our solutions and how they will help your company succeed.
Posted in: Solutions