February 18th, 2021 by admin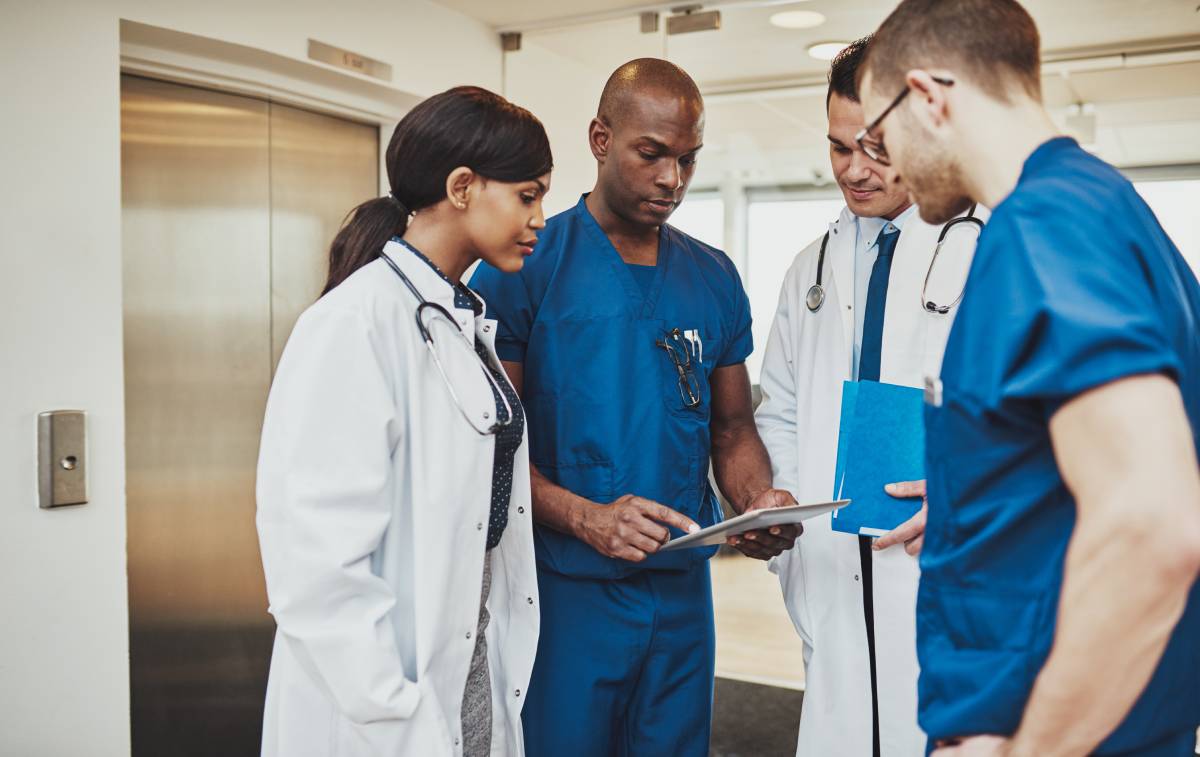 Communication plays a vital role in the success of any business. When healthcare is involved, communication is critical to patients' well-being and the community as a whole. At DTC, we understand the value of communication in healthcare, and our solutions empower healthcare professionals and allow them to communicate more effectively and efficiently. Recently, we helped Scripps Research upgrade their phone systems, and we are beginning the process of assisting Butte County Public Health.
Scripps Research, ranked the most influential institution globally due to its impact on innovation, helps advance and improve well-being. Scripps Research has two locations, one in San Diego, CA, and the other in Jupiter, FL. We were able to assist the San Diego location by migrating their legacy phone system to a new on-premise phone system. The new phone system has more features and allows for better communication between the two sites. Ensuring that the researchers at both sites can communicate effectively is crucial, and even more so during the COVID pandemic.
Butte County Public Health helps to promote healthy behaviors and helps to prevent illness. They run over 50 programs serving children, mothers, families, small businesses, animals, and the environment. We are working with Butte County Public Health to install a cloud-based call center. The cloud-based call center will enable Butte County Public Health to serve Butte County's citizens more effectively. Since the call center is cloud-based, it can scale up or down based on need. This feature is significant during the pandemic, as they are receiving numerous calls regarding COVID.
Regardless of the industry your business operates in, DTC has communication solutions that will empower your employees. Our cloud-based call center solutions are perfect for companies of any size, from SMBs to enterprise level. We will work with your business to find the ideal solution, and we will leverage existing infrastructure to make the transition seamless. Contact us today to learn more about our communication solutions and how they will help your business succeed.
Posted in: Solutions