August 16th, 2021 by admin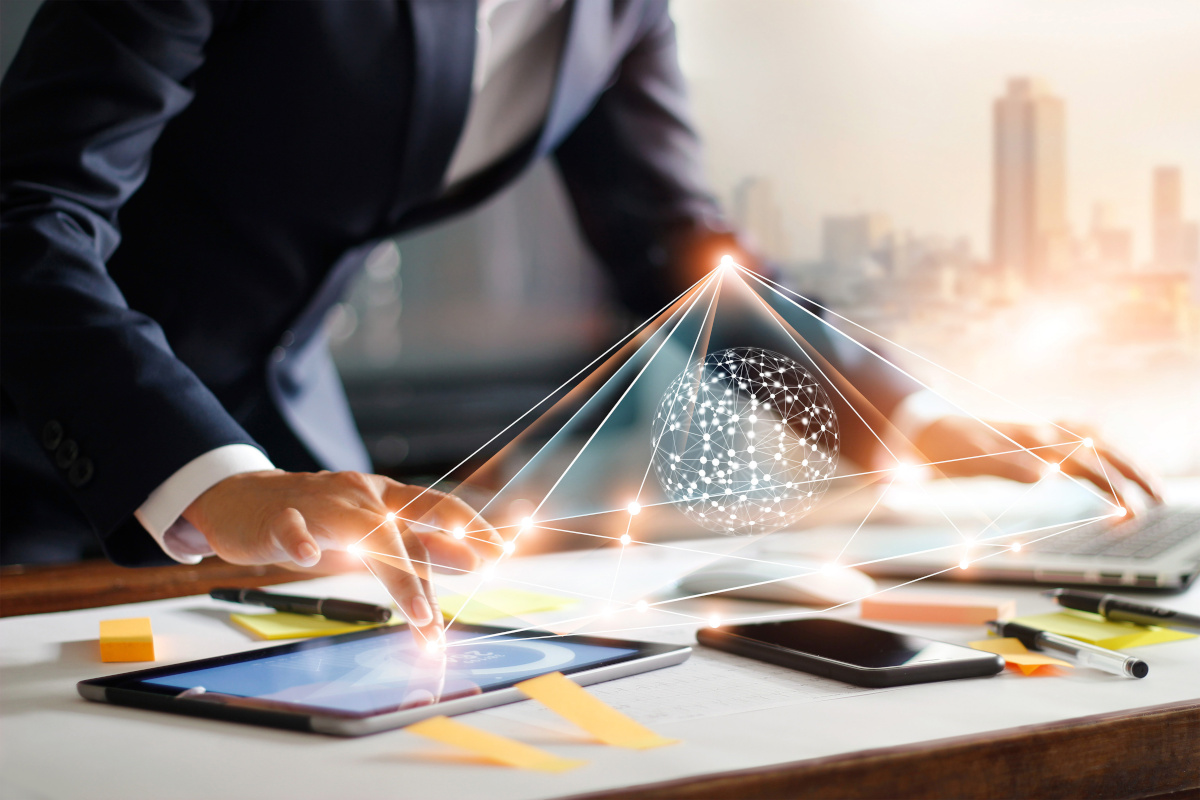 Work culture is evolving, as remote working is becoming a permanent part of many businesses' and industries' workforces. This evolution is already leading to technology rapidly changing to match this new demand for accommodating this mobile work style. The perfect example of this shift in technology is visible in communication systems and how they are changing to meet this new work culture.
How Communication Is Evolving
Having the right communication tools has always made the difference between making and breaking businesses. With more employees working from home, your communication system needs to provide a new kind of toolset for your business to succeed. It needs to be flexible and scalable but also offer mobility and collaboration options for your employees. Calls need to be able to be made, received, and transferred from anywhere and on multiple devices. Employees need to be able to work together and communicate and work together in real-time, regardless of where they are.
How Your Business Can Adapt to the Changing Times
With this shift in work culture causing communication technology to change, how can your business adapt and avoid falling behind the competition? The answer is simple; you need a system that offers your business everything it needs to handle a remote workforce without sacrificing functionality and scalability. Your business needs all the things NEC's UNIVERGE SV9500 for your communication solution has to offer.
What the UNIVERGE SV9500 Communications Solution Has to Offer
The UNIVERGE SV9500 Communications Platform is a robust, feature-rich system that's ideal for businesses and enterprises looking to integrate remote working as a permanent part of their work culture. It's designed to help solve today's communications and collaboration challenges and offers a wealth of tools and customization to empower your business. Here is some of what it has to offer:
Voice, unified messaging, and communications integrated into the solution
Customizable apps that offer true mobility to your workforce
A variety of compatible desktop, handset, and mobile devices for you to choose from
Organizational insight through a suite of administrative and cost management tools
A virtualized software model for expanded capabilities
Get a UNIVERGE SV9500 with DTC today and keep up with the changing times.
Posted in: Solutions