July 5th, 2020 by admin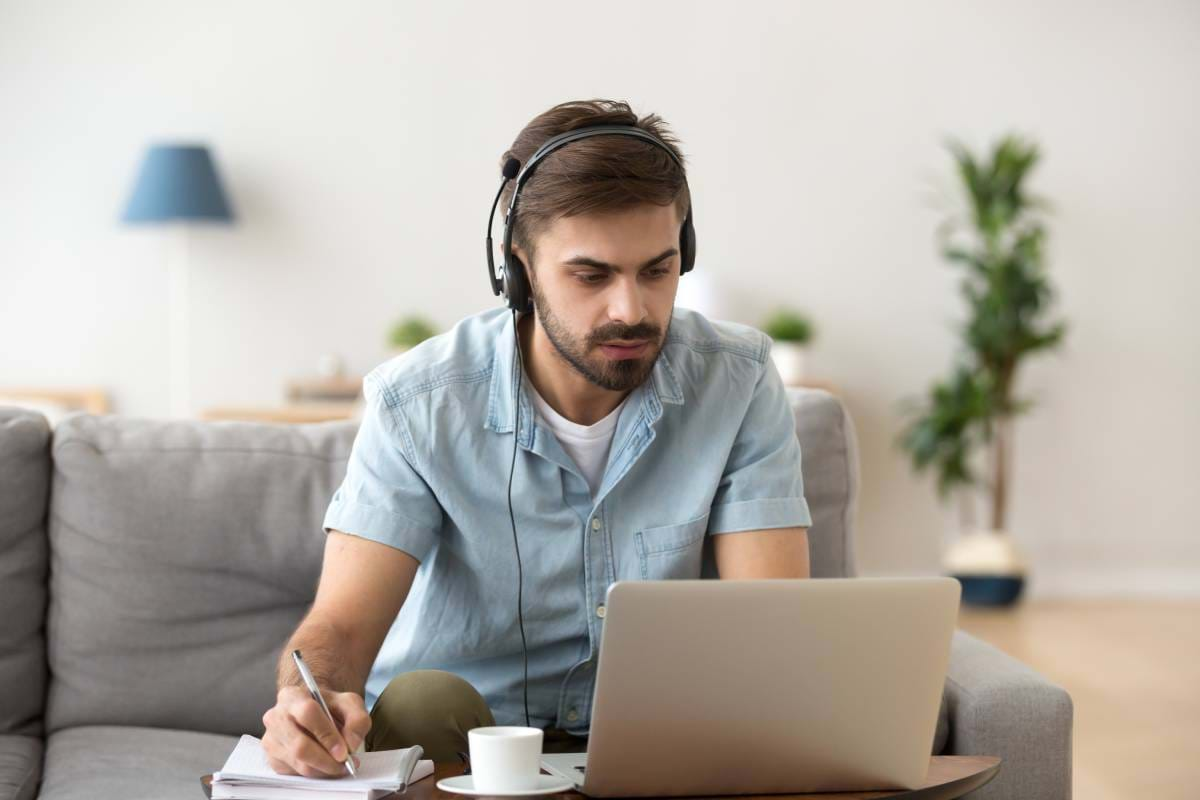 With remote work likely to be the norm for a while, businesses need a way to ensure high-quality communication and collaboration can take place. At DTC, we have a communication solution that is hosted in the cloud and will lower your company's operational overhead. NEC's Univerge® Blue is an easy-to-use cloud-based communications platform that will help your business manage team communications and collaboration.
NEC Univerge® Blue
This platform will change the way your employees communicate. Loaded with features, NEC Univerge® Blue includes contact center, video conferencing, file sync, share, and backup, presence indicator, and team chat.
Contact Center
The contact center functionality is a highly flexible solution that includes easy deployment for remote employees. It uses smart routing to deliver incoming inquiries from multiple channels and delivers relevant information to your employees to increase the customer experience. Additionally, it is compatible with most CRM systems. You will also gain increased control with features like contact monitoring and call monitoring. This monitoring capability will help your business refine best practices and review previous calls to allow for coaching opportunities. Your customer experience will improve significantly, which will lead to increased revenue.
Collaboration
With tools like video conferencing, file sync/share, presence indicator, and team chat, your employees can collaborate more effectively and improve their productivity. The real-time backup ensures that important documents and information won't be lost if a disaster such as a power outage occurs.
Additionally, video conferencing capabilities ensure that high-quality communication can take place. Included in the platform are messaging, one-click screen sharing, and in-meeting chat. The video meetings can scale from 2 to 100 participants, so company-wide meetings or seminars can be held with no issues. Video conferencing provides an effective way to speak to employees and customers and is more informative than a phone call or email.
Our cloud solutions will empower your employees to collaborate and communicate effectively, which will lead to increased productivity and efficiency. With the pandemic changing the way businesses operate, we understand that companies need cutting-edge technology to increase collaborative efforts. Contact DTC today so we can take your communication and collaboration to the next level.
Posted in: Solutions