November 8th, 2019 by admin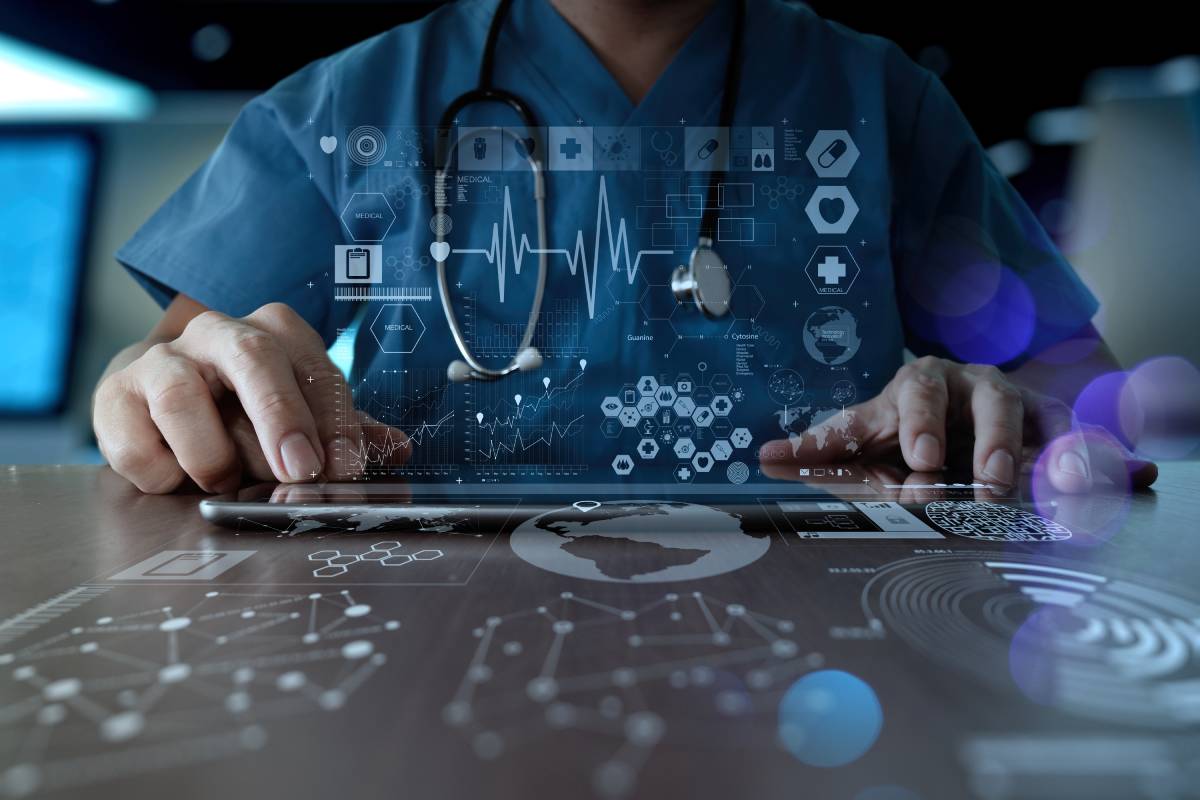 DTC offers complete voice, network, and data solutions for healthcare and health-based organizations. Our job is to find the right technology to simplify your operations and boost business quality with cost-effective and productive tools and solutions. Cloud computing is transforming the way healthcare providers are offering support to their patients.
Although the cloud has become a staple for businesses and organizations everywhere, many critics have their doubts about if it is a sufficient system for the healthcare industry. Even with the potential risks, the cloud has more of a positive impact than any other form of technology. These benefits include:
The public cloud and hybrid systems offer hospitals, clinics, and other health organizations with cost-savings and agility. Cloud-based VoIP phone systems allow professionals to stay in touch with their team and patients through internet connectivity instead of the use of a SIM card or telephone line.
Health-based organizations operate with vast amounts of data that must be stored safely as well as accessed quickly and efficiently – that is where storage in the cloud proves advantageous. Running your networks in the cloud allows data to be accessed off-site and eliminates the costs of physical hardware servers and networks.
Empowering your employees and customers through collaboration with unified communication applications that allow your team to communicate in or out of the office, significantly improving client and customer satisfaction.
With safety and privacy being the most significant concern for healthcare providers; the use of the private cloud provides additional security with organizations having the ability to deploy their applications and adhere to compliance and regulations.
Finding the right cloud solution for specific health organizations can be a challenge, and that is where DTC is here to help. We offer IT consultation services to help you find what works for your operations and design a plan to implement with on-going support every step of the way.
Posted in: company