June 17th, 2021 by admin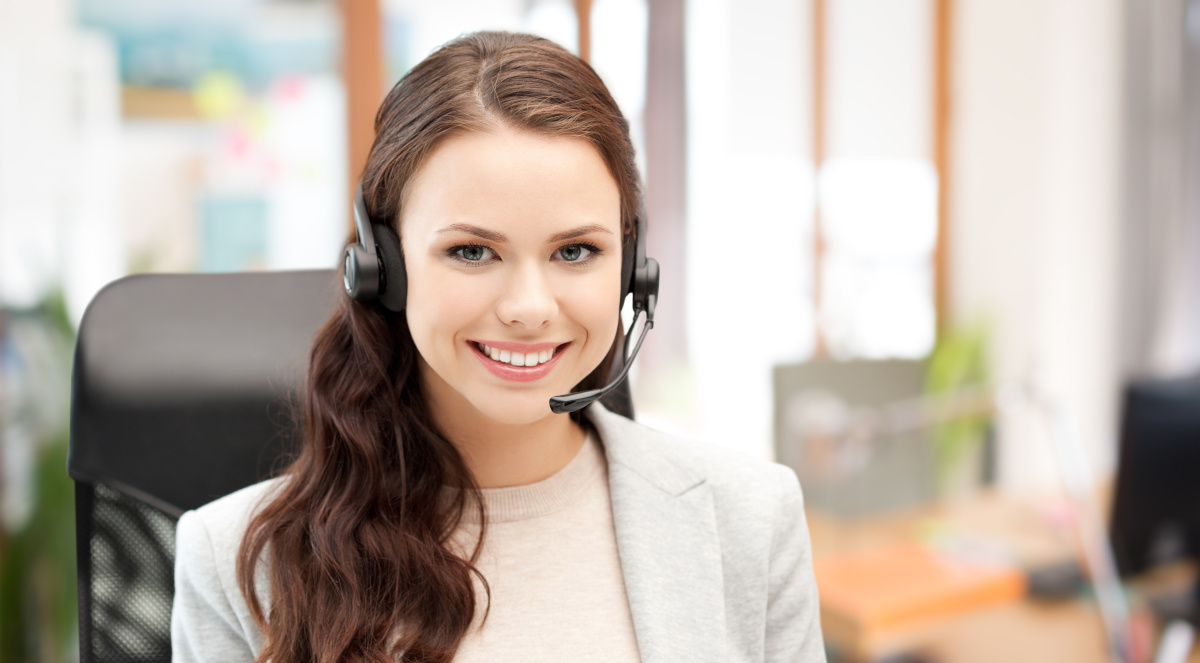 Last year taught businesses everywhere many lessons. One of the things many of them learned was to expect the unexpected by being adaptable. Take call centers as an example, as due to the pandemic, they had a drastic change to their work culture. They saw a massive shift from office work to remote working, as well as a surge in digital channel traffic. They had to adjust to a change in work culture as well to an increase in demand. Many call centers ended up closing their doors, as they couldn't handle the changes and adapt in time.
In order to give your call center what it needs to be adaptable, it needs two things. One, it needs to have the flexibility to adapt to the changing times. Second, you need to have the scalability to match the demand of the seasonally fluctuating amount of calls coming in. Both things that the NEC's UNIVERGE BLUE ENGAGE cloud-based contact center solution can provide.
UNIVERGE BLUE ENGAGE offers everything your business needs to be adaptable:
A customizable agent client, offering desktop and browser versions, easily integrates with standard CRM platforms and critical business apps for broad and intuitive access to essential information and resources.
Scalability through 30+ easy to add integrated apps, let the smallest call-centric teams to large omnichannel environments operate to their needs.
The ability to answer calls via a built-in smartphone application, a traditional desktop telephone, or over a VoIP connection.
Agent scheduling capabilities to help ensure your contact center staffing is always ready to meet customer demand.
Flexibility to switch form remote to office workers, and vice-versa, through reliable technology.
If you don't learn from history, you are doomed to repeat the same mistakes; so don't let your business ignore what was learned in 2020. Contact DTC today and get your contact center the technology it needs to adapt to whatever the future has in store.
Posted in: Solutions