July 27th, 2020 by admin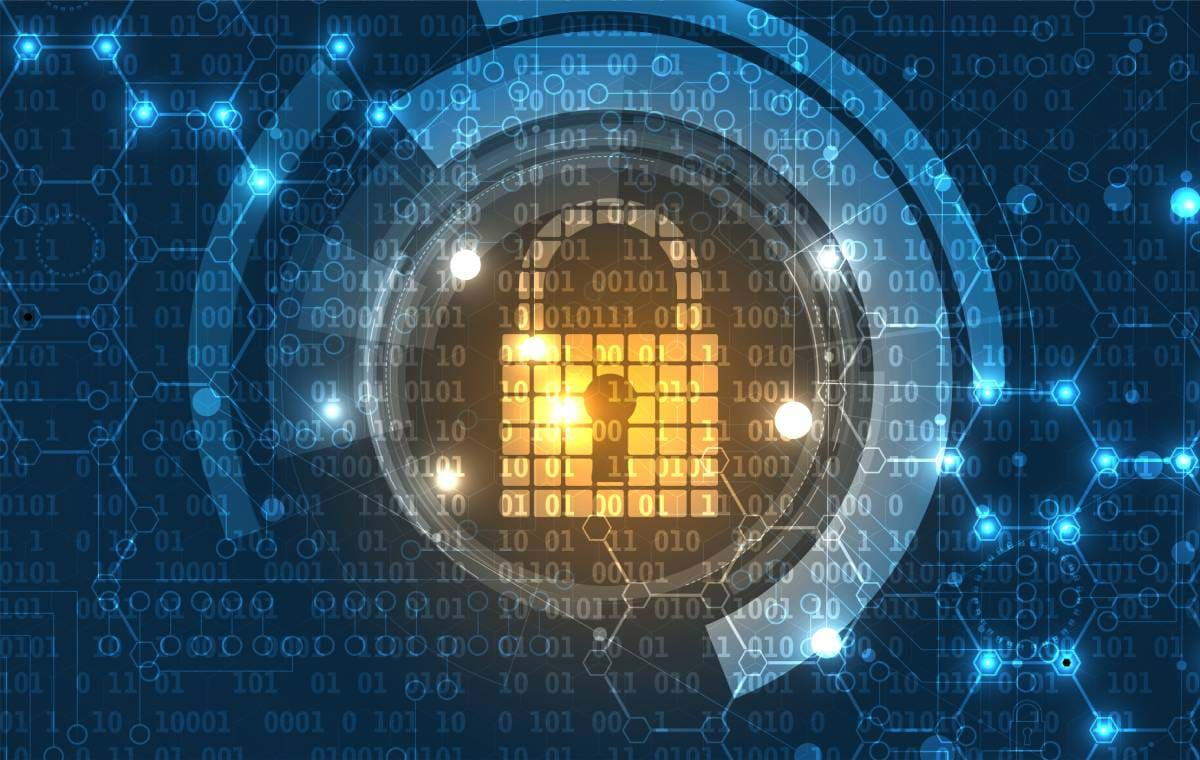 The Coronavirus pandemic has forced the US to adapt to a new way of life, including most businesses working remotely. Companies needed to get home work stations set up so their employees could complete work-related tasks. The push to remote work caused some issues, chief among them being network security. If employees weren't sent home with work equipment, they relied on their home computers and devices to connect to their office network. Using personal computers can open up your data network to cyber-attacks and compromise your data. We have been helping our customers combat this threat by providing cybersecurity solutions to keep them protected.
At DTC, we have been helping our customers with at-home security practices, and we have some recommendations to ensure your network's safety.
Ensuring your remote employees have a firewall is critically important to keeping your network safe. The firewalls can either be hardware or software, and they will provide a layer of protection to keep unwanted intruders out of your network. We have been supplying firewall protection to our customers and can help your company with the installation and configuration of a firewall. Additionally, make sure your employees only connect to your network from a secure WiFi connection and not public WiFi found in a coffee shop or other public place.
Ensure your employees have the latest malware and virus protection available and scan computers for viruses before connecting them to the business network. If an infected computer connects to your network, your business becomes vulnerable to breaches. In addition to cybersecurity protections, ensure that home computers have the latest operating system, network tools, and internal software installed. Having all of this up-to-date will help keep your data safe and secure.
Use a secure connection when accessing the business network. A VPN is a great option, and ensuring that the VPN is configured to use multi-factor authentication will help with your company's security. Multi-factor authentication adds an additional layer of security. Additionally, keep your employees educated on the signs of phishing attacks. Clicking links from unfamiliar email accounts can lead to a breach that could cost your company thousands of dollars from a ransomware attack.
Keeping your network secure during these difficult times is paramount to the continued success of your business. Ensuring that all of your employees' computers are free of malware and viruses, enabling a secure VPN connection, and installing firewalls will help keep your company protected. Additionally, educating your employees on the dangers of clicking unfamiliar links will keep your business network free from breaches. If your business needs help installing a firewall or anti-malware or antivirus software, contact us today. We will ensure your network security is robust and offers all of the protection you need.
Posted in: Solutions