October 21st, 2022 by admin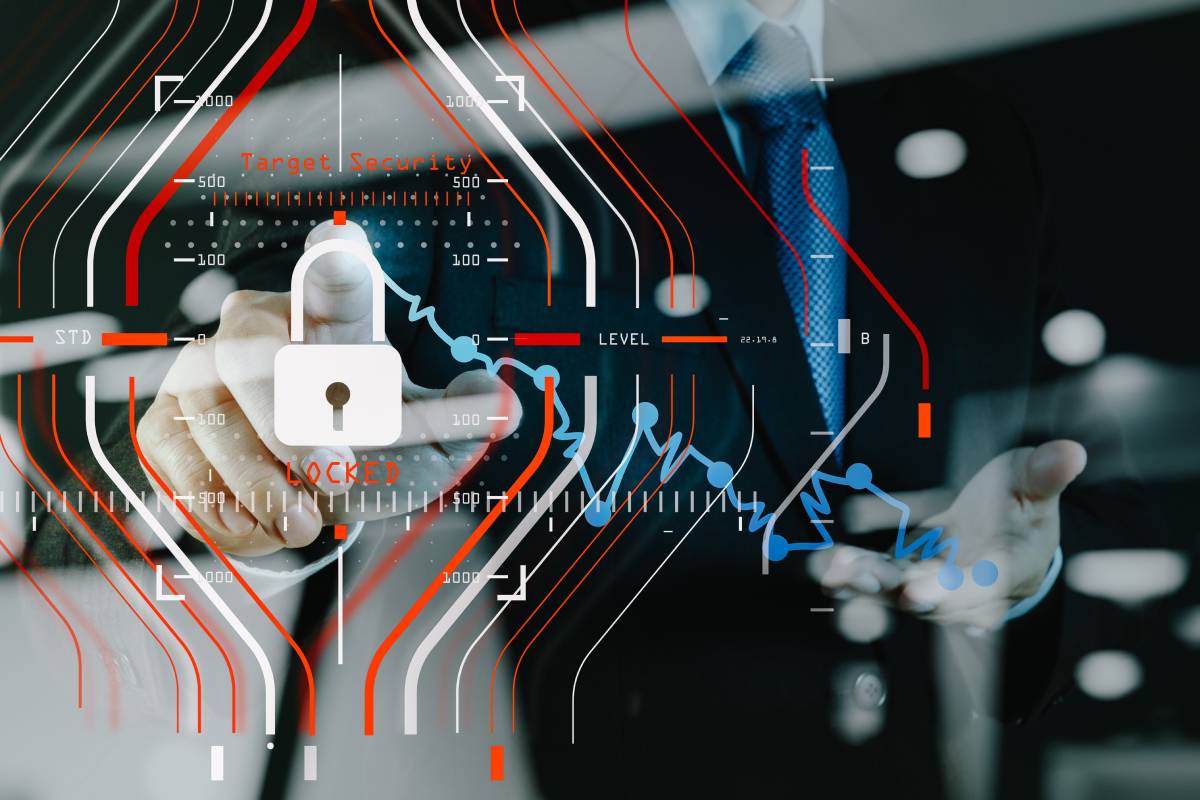 If you're a startup, small or medium-sized business, you might have a preconceived notion that 'who on earth would attack my business?' Well, most SMBs think that, but research paints a different picture. According to research findings:
More than 50 percent of all the cyber-attacks are on small and medium-sized business
Out of 30 million small and medium-sized businesses in the United States, more than 66 percent have at least been a victim of cybercrime between 2018 and 2020
These statistics show that your business's cyber security is something you don't want to gamble with or overlook. In other words, investing in cyber security services is crucial to keep your business safe and secure from potential threats and data security breaches.
Here are more reasons to consider investing in cybersecurity services:
Ensure a Safe Remote Work Culture
Many organizations worldwide have adopted the remote work culture post-pandemic. Though this option is great for employees working from remote locations, it has increased the risk of data breaches and cyber threats. Statistics show that:
Remote work is a leading factor in data breaches
The average cost of a data breach because of remote work has increased by $137,000
Employees working remotely have caused security breaches in more than 20 percent of organizations
Email phishing is the most common data breach source while working from home
So, if you have remote workers, you must invest in professional cyber security services to get digital protection from all cyber threats. A cyber security service provider can perform a comprehensive assessment of your security risk determining vulnerabilities and loopholes and accordingly provide you with the best risk mitigation techniques.
Increase Business Productivity
Cyber-attacks can bring your business to a standstill. Once a hacker attacks your business, your employees can't access the network or servers, leading to extensive hours of business downtime and lost productivity.
Ransomware is malware that can block individuals from using and accessing their systems. On the other hand, adware infects the systems with viruses which eventually slows them down and hampers business performance.
Therefore, you must have the best security measures to prevent cyber-attacks and ensure business continuity. Integrating IT support with cyber security into your business's architectural landscape can give you a great advantage and keep your business safe and secure. Studies indicate that Ransomware was 57 times more destructive in 2021 than in 2015. Besides this issue, you will see a drop in productivity. Recovery time from a ransomware attack can be around 23 days or more. Imagine the amount of productivity loss your business may have to suffer from after a ransomware incident.
Protect Your Business from the High Cost of Data Breaches
According to the Cost of Data Breach report of 2020, the data breach cost in the US was $8.64 million- an all-time high. A data breach can have a ripple effect on your business. You lose crucial business data and your market reputation, which takes years to build.
A data breach incident is a question mark on your security measures which puts customers and prospects in doubt. Sooner or later, your customers begin to lose faith in your business and eventually switch to your competitor with better cyber security protocols.
Additionally, such an incident brings your operations to the brink too. You may have to stop all activities to conform to investigative measures and inquiries. Besides this, your business can also get sued by customers for failing to protect their confidential data. All this can lead to a high cost which can even result in bankruptcy, especially if your business is in its infancy stage.
So, it makes sense to enhance protection levels against cyber security threats. This is where DTC comes into the picture. Contact us to benefit from our comprehensive and affordable security solutions. We can help you mitigate risk and cyber threats. Give us a chance to help you.
Posted in: Solutions